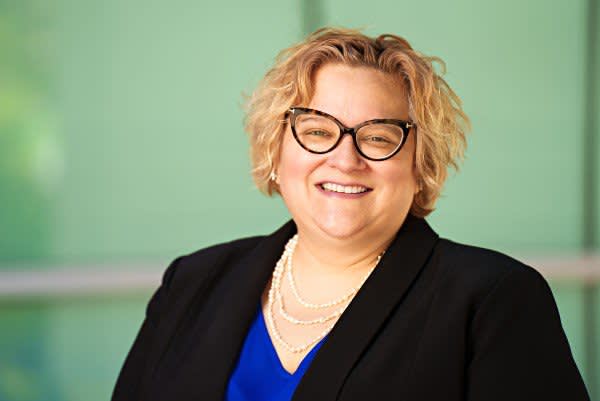 Erin-Leigh Dake is an attorney with more than twenty years of experience in dispute prevention and resolution. Throughout her career, Erin has represented stake holders in commercial litigation, including business fraudulent misrepresentation, small business disputes, and real property matters, including construction. Erin also provides consultation services to boards of directors to resolve internal conflicts.
At Mosaic Law PC, Erin has represented contractors in disputes with clients, homeowners in disputes with sellers for material non-disclosures, real estate investors, developers, and small business. She enjoys litigation and is happy to help clients find efficient and creative solutions to the problems they are facing.
Erin graduated from Cornell Law School in Ithaca, New York and also attended the International Law Institute, Panthéon Sorbonne in Paris, France.
In her spare time, Erin enjoys canning, gardening, and watching classic movies. Erin volunteers for Lawyers in the Library hosted by the Muslim Community Association in Santa Clara.